Saturday, November 4, 2017 9:00 am - 3:00 pm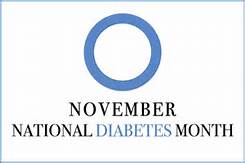 Location:
1225 Ramsey St, Department of Social Services
Description:
Better Health and Drs. Khalid and Naveed Aziz are hosting a Free Diabetes Symposium. Join us for an opening lecture followed by lunch and breakout sessions with cooking demonstrations, Podiatry, Pharmacy and more! This event is free and open to the public. Call 910-483-7534 to pre-register.