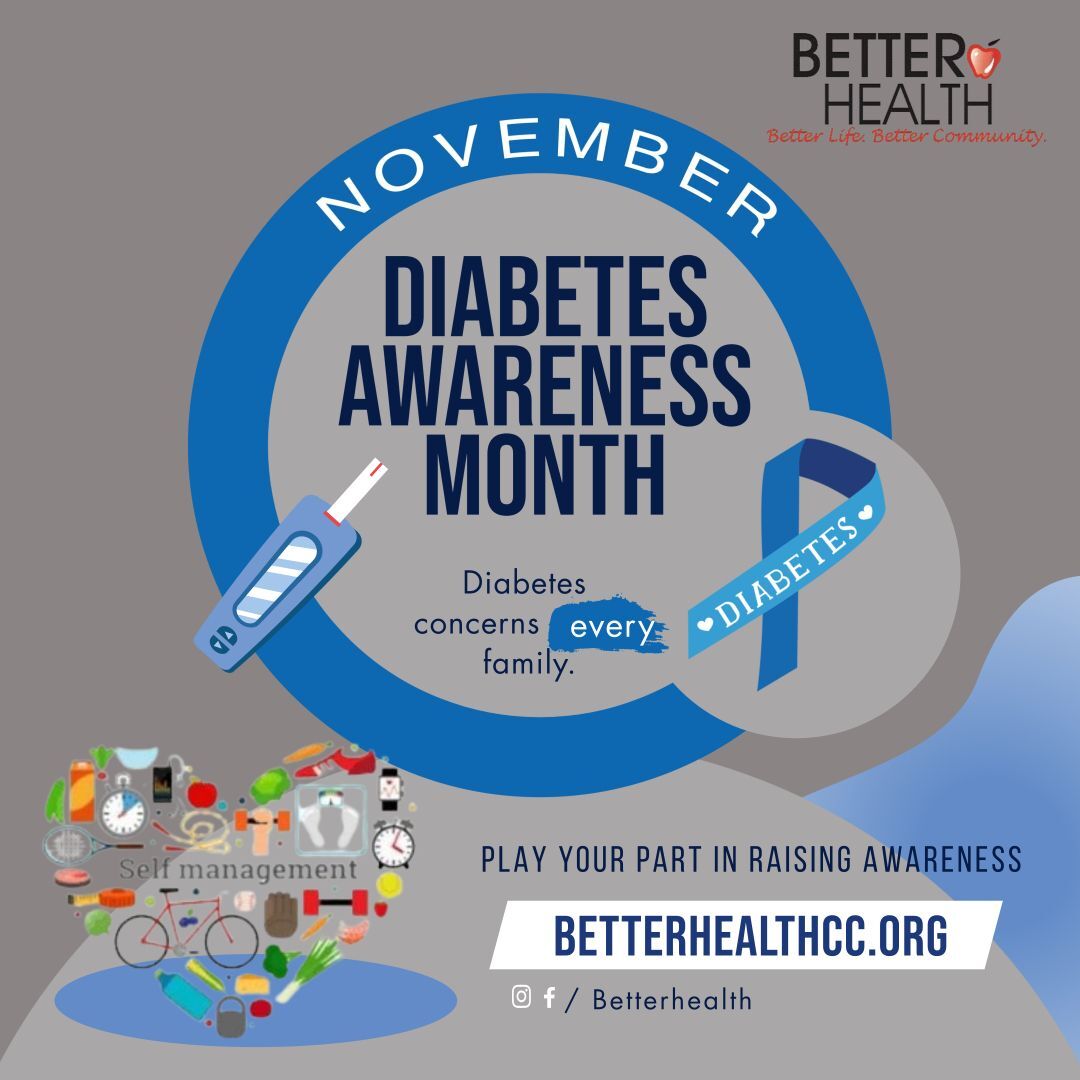 Join us in the month of November as we celebrate Diabetes Awareness Month!  
---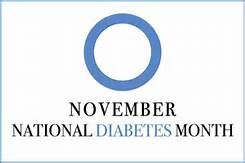 This blue circle is the International symbol for Diabetes Awareness.  "The blue circle signifies the unity of the global diabetes community in response to the diabetes pandemic."
Keep your eyes peeled this November to spot our blue circle around town as others join us for a photo to promote Diabetes Awareness Month.  Don't forget to send us your photos wearing blue!  We will post to Facebook!
Board Members helping to bring awareness to National Diabetes Month with the Blue Circle!!!

Executive Director Christiana Adeyemi creating awareness for National Diabetes Month!

Fayetteville State University Nursing Program