All of our services are FREE!
Providers may use this form to notify Better Health of a patient who may benefit from our diabetes education services. A Better Health nurse will contact the client to discuss our programs and invite them to come participate. Providers will receive follow up documentation of Better Health's interactions with the patient. Fax form to 910-483-2157.
Note: Clients are not required to have a referral. It is optional.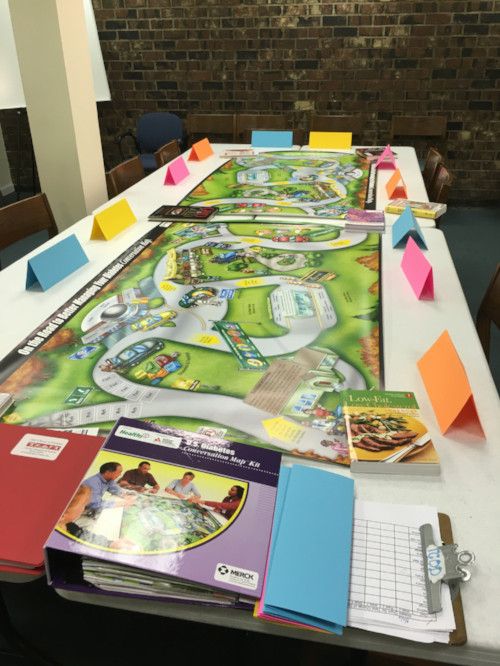 On average, clients who attend our Take Charge of Diabetes 7 week course see their A1C drop by 1 percentage point at their post-class check in.
Clients may receive nutrition education, 1:1 glucometer training, diabetic supplies, medication compliance education, cooking demonstration opportunities and more!
One patient's story...
He walked through the door of Better Health with a new diagnosis of diabetes.  Now the tremendous weight loss, voracious appetite, intense thirst, blurred vision and exhaustion all began to make sense.  Working part time with no insurance, he had no means to purchase a glucometer or any supplies to test his blood sugar.  His A1C was 15.0 at the time.  He was scared, overwhelmed, anxious to feel better, and to learn more about diabetes.  He met with one of Better Health's Registered Nurses that day and was given a glucometer along with the necessary supplies to check his sugar.  With practice in the office, he learned very quickly how to use it.  He enrolled in Take Charge of Diabetes, attended the classes with Better Health's Registered Dietician and was very serious about eating right.  His 90 day follow up A1C was 6.4 and he felt energetic and hopeful again.  Today, his A1C is 5.9 and he continues to feel well, eat right and manage his diabetes with great success!