Our mission is to provide for the unmet healthcare needs in Cumberland County through assistance, referral, and education. With your help, we can make a difference.
---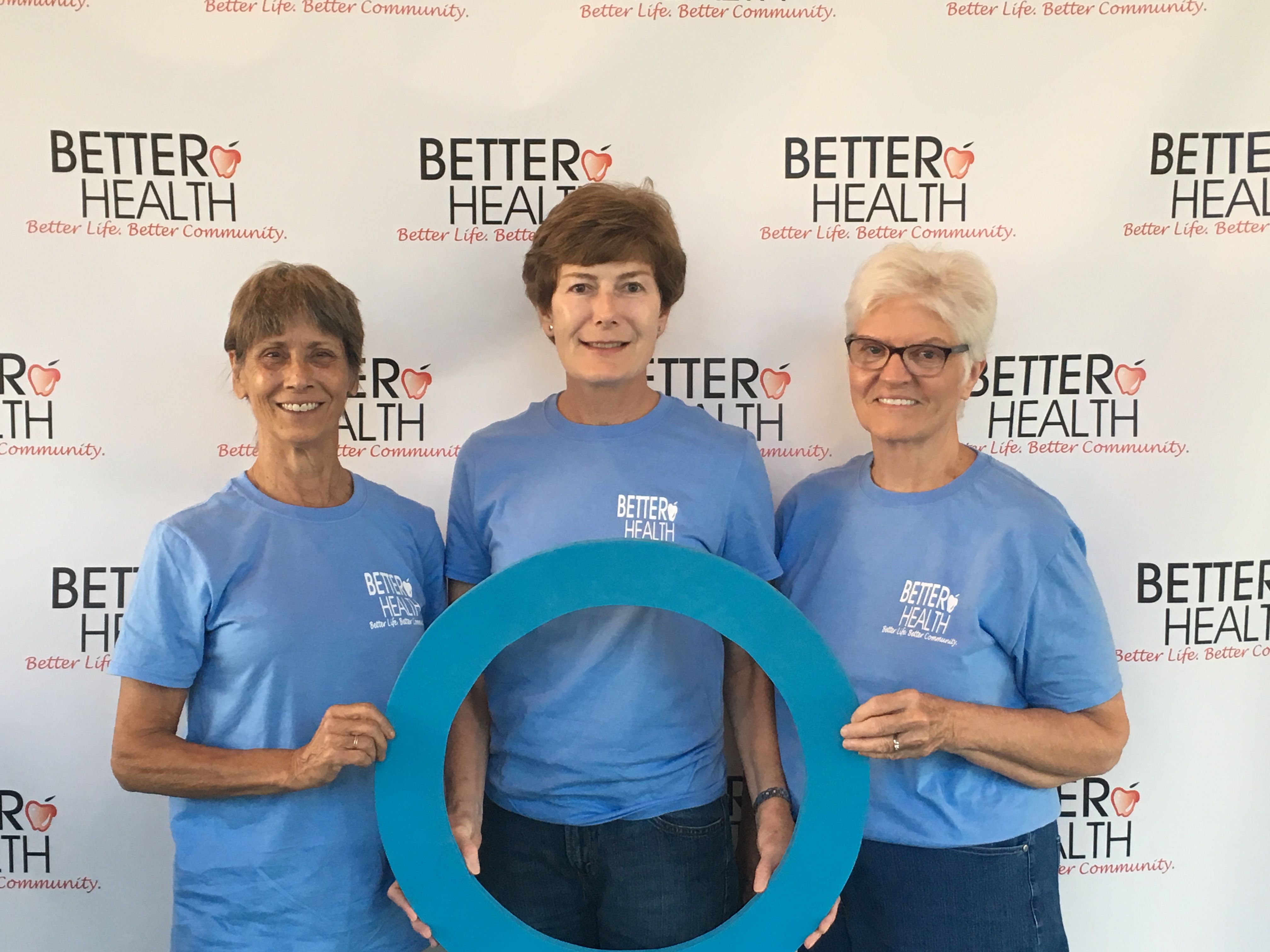 "A day wasted on others is not wasted on one's self." – Charles Dickens, Posted Nov 27, 2018
Learn more about how to make a contribution that supports Better Health... forever!
See Executive Director Amy Navejas speak with Dr. Shanessa Fenner on The Bronco Exchange (Part 1)
The Bronco Exchange Part 2