It's Back..
Better Health's 8th annual Diabetes Dodge-It Dodgeball Tournament is back.
Psyche Ward has won the championship two years in a row. Will they be coming back to remain in First Place or will someone else take their win??
Go ahead and start getting your teams together. Like our page and Share this post in support of Better Health. Be sure to follow us as we will have updated information coming soon!
I heard that the Psyche Ward is undefeated.... What do you think?
Tell us who you think will take the trophy this year on any of our social media platforms.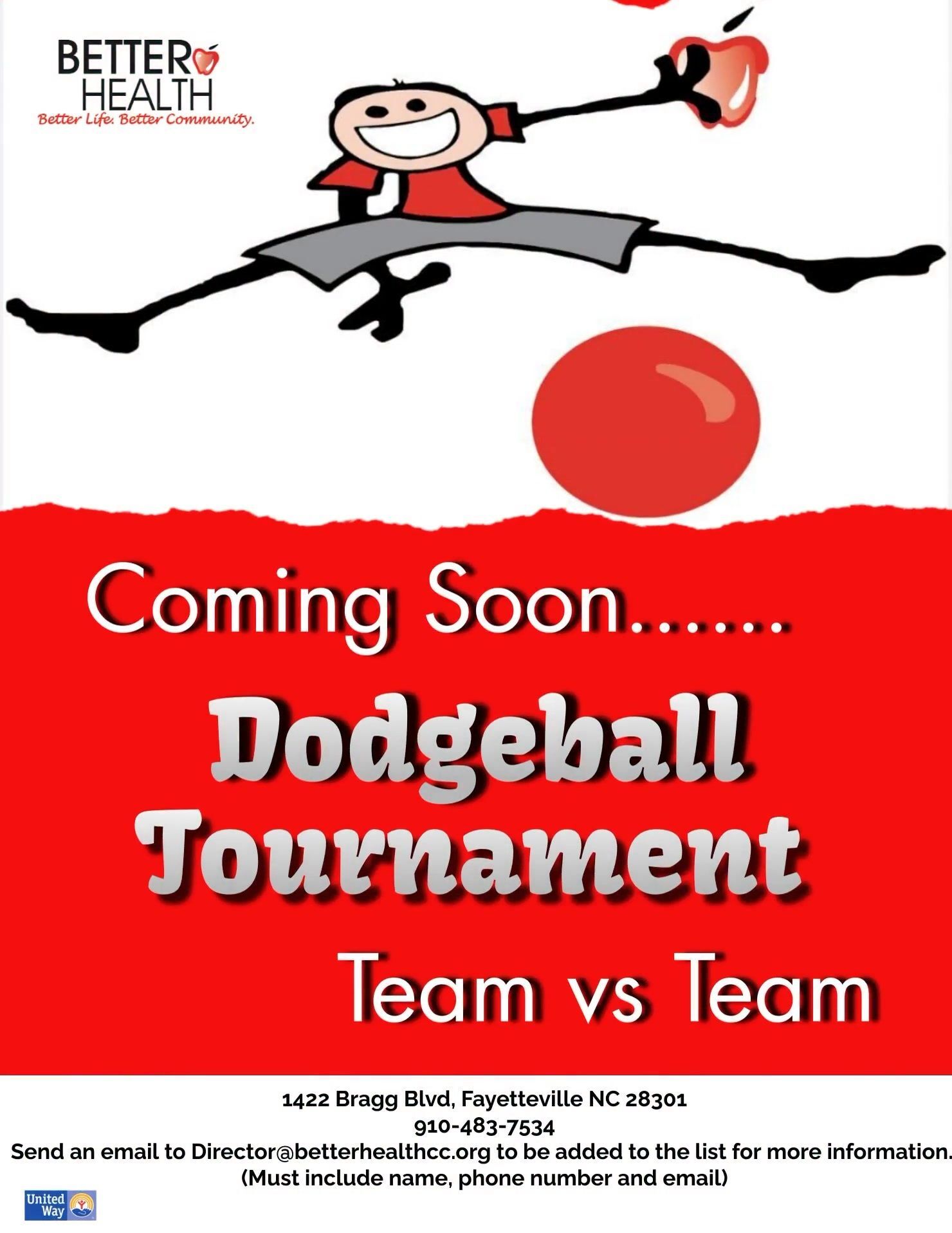 Dodge, Dip, Dive, Duck,
Donate!
Congratulations to our 7th Annual Diabetes - Dodge it! Dodgeball Tournament winners - Psych Ward!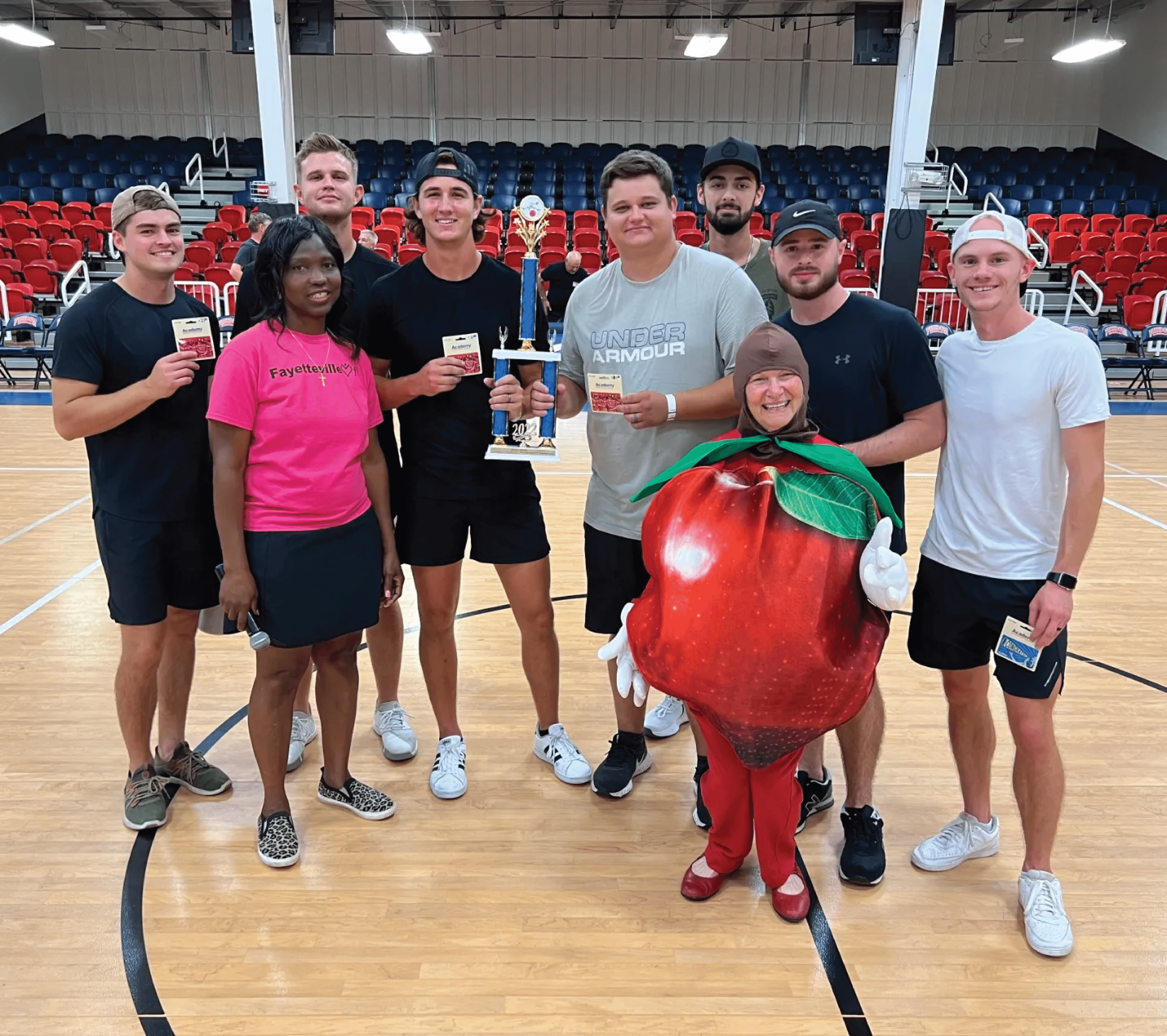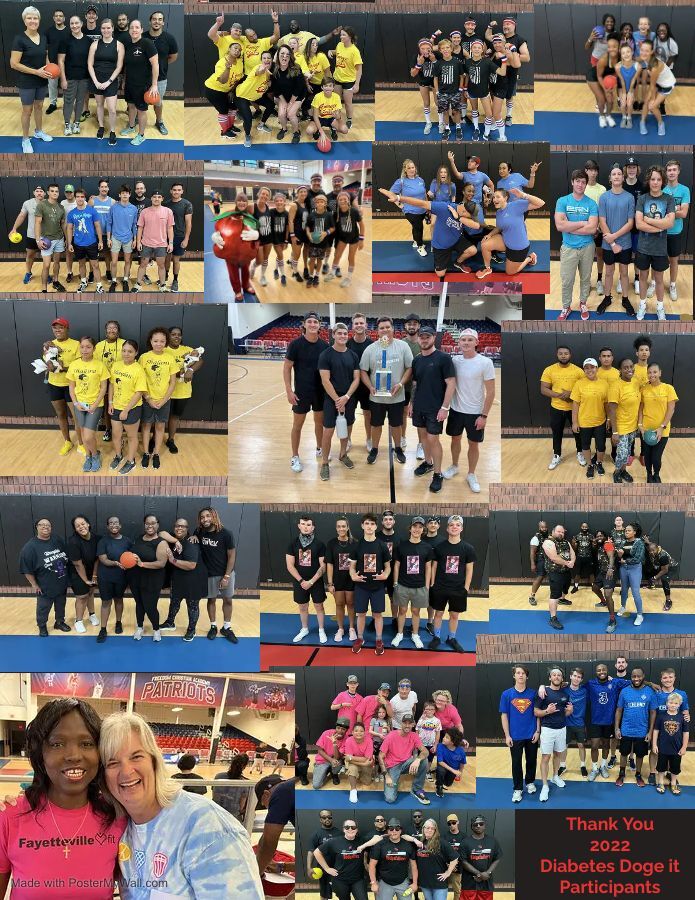 Team Up with us as we knock out diabetes!!
PRIOR YEAR CHAMPIONS
2022 - The Smith Wealth Management Group's, Psych Ward
2020/2021 Event not held
2019- The Cobb Tilghman Group at Merrill Lynch's, Psych Ward
2018- Trufit Gym of Hope Mills
2017- The Fayetteville Police Department
2016- The Village Christian Academy Knights
2015- The Fantasy Lake Above Average Joes
2014- The Judge Clark Reaves Team
---
Thank you to our 2022 Charity Dodgeball Tournament Sponsors!
---

Help us spread the word 
about the tournament.