Like and Share our event on Facebook!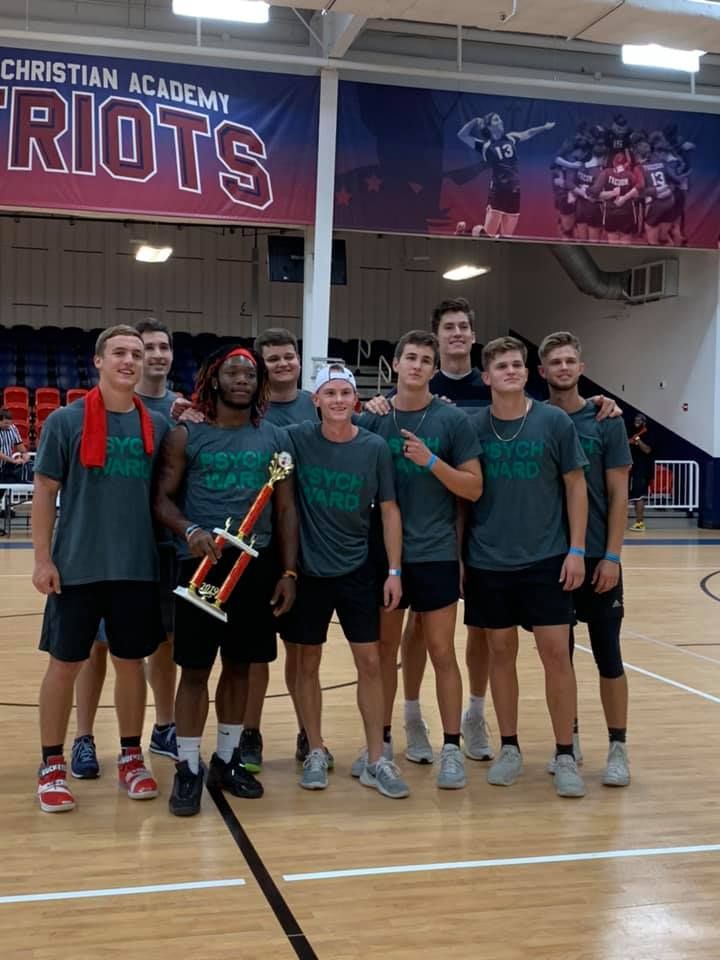 Dodge, Dip, Dive, Duck, Donate!
Join us as we knock out diabetes!!
                          6 players and up to 3 subs per team
Up to August 5th- Early Bird Team Registration Price $120
After August 5th - Team Registration is $150
No registrations can be accepted after August 18th.
Teams receive 6 promotional items per team
$5 admission for spectators.
PRIOR YEAR CHAMPIONS
                         2019- The Cobb Tilghman Group at Merrill Lynch's, Psych Ward
                                                     2018- Trufit Gym of Hope Mills
                                           2017- The Fayetteville Police Department
                                       2016- The Village Christian Academy Knights
                                       2015- The Fantasy Lake Above Average Joes
                                             2014- The Judge Clark Reaves Team
---
Join our 2019 Charity Dodgeball Tournament Sponsors!
---